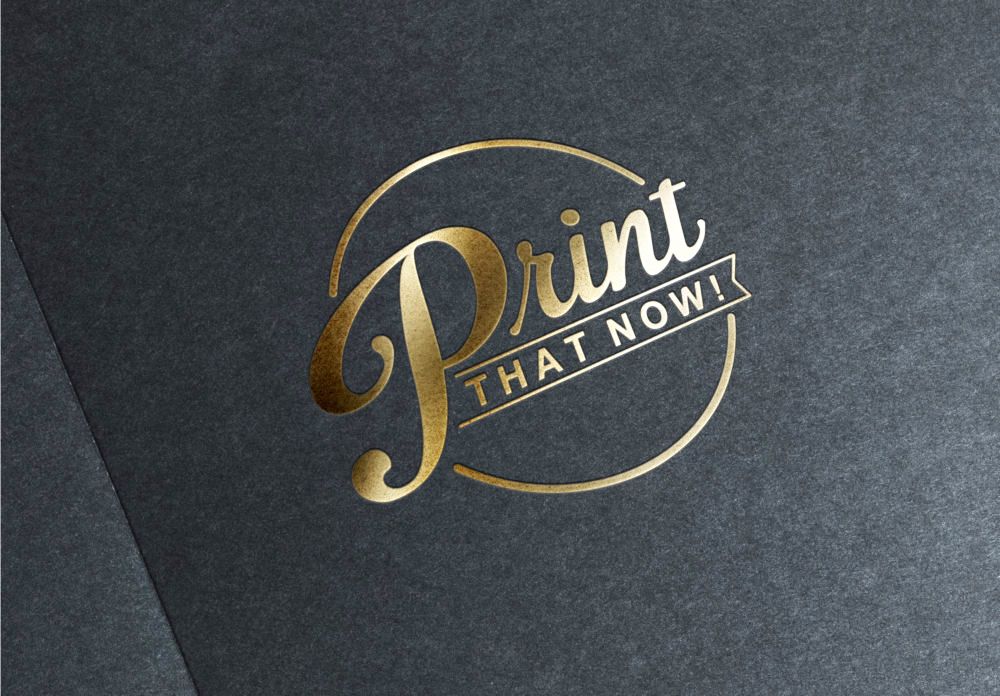 At Minuteman Press Cape Town we offer hot stamp foiling, an up-market and classy finish for printed items that is often used on invitations, presentation covers, certificates, business cards and the like. This is a great value add to litho and digital print solutions and has a big visual impact.
Foil stamping, that we do on a Heidelberg platen, is a specialty printing process that uses heat, pressure, metal dies and foil film. The foil comes in rolls in a wide assortment of colors and finishes. Metallic foil is most commonly seen today – particularly gold foil, silver foil, copper foil, and holographic metallic foils – but foil rolls are also available in solid colors in both glossy and matte finishes.
The development of modern hot foil stamping took place in the late 1800s and early 1900s. Ernst Oeser, a master bookbinder in Berlin, is credited as a pioneer in the development of hot-stamping foils as early as 1880. In the 1930s, an English foil manufacturer, George M. Whiley, introduced atomized gold on thin sheets of polyester film. Hot foil stamping using these rolls of gold foil increased in popularity in the 1950s through the late 1960s.The process still today remains a craft nurtured by those who grow into it.
Foil stamping is somewhat similar to letterpress and engraving, in that the color is applied to paper with pressure. Once the design is finalized, metal dies are created in the appropriate shape for each individual color foil to be applied in a particular design. The dies are heated and then stamped with enough pressure to seal a thin layer of foil to the paper. Each color is applied individually through multiple runs of the press to create the final design.
There is digital foiling available on the market which does the job, but to the connoisseur and even the untrained eye, for bespoke printing and visual impact it doesn't compare to the quality that comes of a hot stamp foil platen.