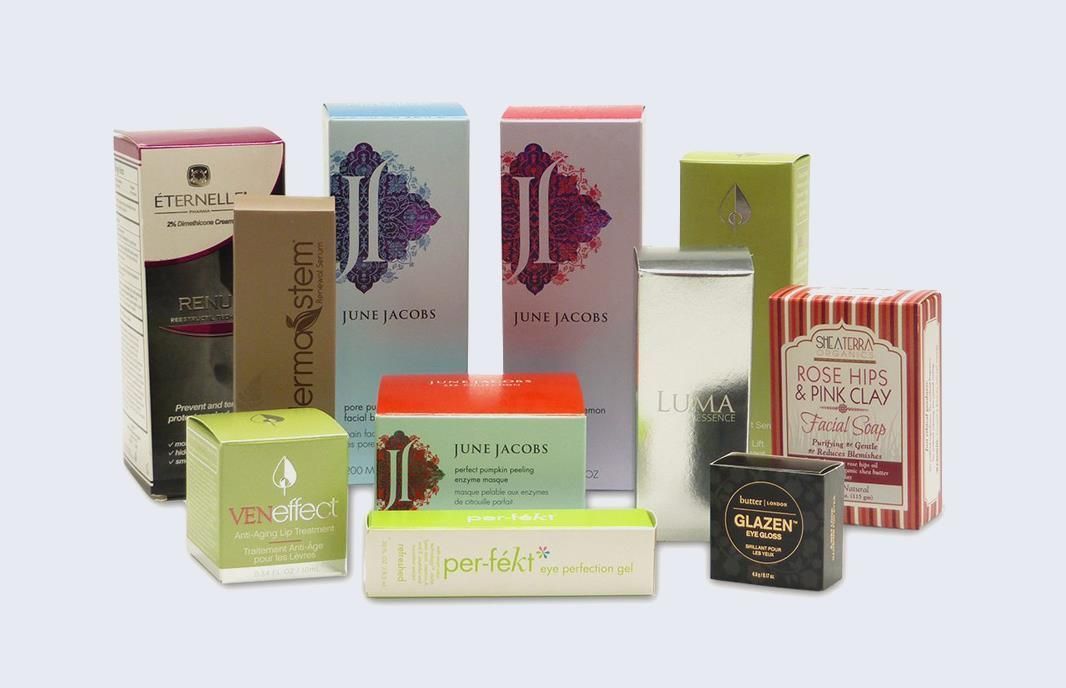 Published packaging costs range from anything between 1% and 40% of the cost of the finished product. There are multiple variables as to where your product will fit in this spectrum from prominent aesthetics, the packaging material used, security etc. But for those wanting short run packaging there are specific cost challenges where you can't take advantage of the economies afforded long runs that use production packaging equipment. This is especially true where you are trying to establish a product in the market where cost is everything. There is the old adage where the packaging sells your product the first time, and only the second time it's what's inside that sells it. So it needs to be given proper attention. We can help, let's look at the components and options.
Where the product comes in a bottle or jar that needs a label, the best and often most cost effective labelling is a vinyl sticker that is kiss-cut to shape. This works for top-end products as well as every day products. Vinyl is not waterproof (unless coated with liquid lamination) but the vinyl adhesive we use is water resistant and we have found that this works effectively for refrigerated/frozen items as well as items used in the bathroom. Paper adhesive labels can work where practicality rather than quality is primary. This is much cheaper but not as durable as vinyl. Our customers often use this option for packaging box labels, printing barcodes and the like.
The short run packaging challenge becomes more interesting when the product needs to be packed in a box. Key to the pricing on short runs is the size of the boxes' trace line be printed on (ie the flat sheet template before being made-up). If the trace line fits on an A3 sheet this would be printed digitally on the small format press. There would be an initial once off cost for a die block and we would die-cut the box to shape to be supplied flat or made up. The die block would be used again on subsequent orders. If the trace line is too big for A3 it could be printed on a flat bed and router cut, this will have a higher cost structure. Of course if the quantity in any size warrants it, we would switch to litho printing which on longer runs will bring the print unit cost down. Remember we don't print on made up boxes.
The type of card used for boxes are typically coated art board or sulphate board (card that is coated one side and uncoated on the reverse). The card choice on short runs such as these is generally not as much of a factor than other cost components. Of course we're not talking about lined gift boxes here which is a subject for another discussion.
Putting this all together requires input from a graphic designer, from the design of the labels and box artwork to setting up the box trace line and making sure the artwork works on the finished product. Like the die block this would be a once off cost, with future artwork changes happening inside the structure. Worth the investment and will likely save other costs in the production process. We have a number of existing die blocks for box templates and we would look for a match that would work with your requirement, thereby saving that initial cost.
Other types of short run packaging we do include header cards, and die cut card shapes that product (eg dog toys) is attached to. For the right product especially for slightly bigger boxes a custom belly band often does the trick. For short runs we'll have a solution for you